It is all too easy to wish you had bought a bus when it came out of service, and not acted at the time.
A number of us have acted, and now have a variety of vehicles in preservation. This site aims to list and promote those vehicles with the hope that it will encourage more people to join our ranks!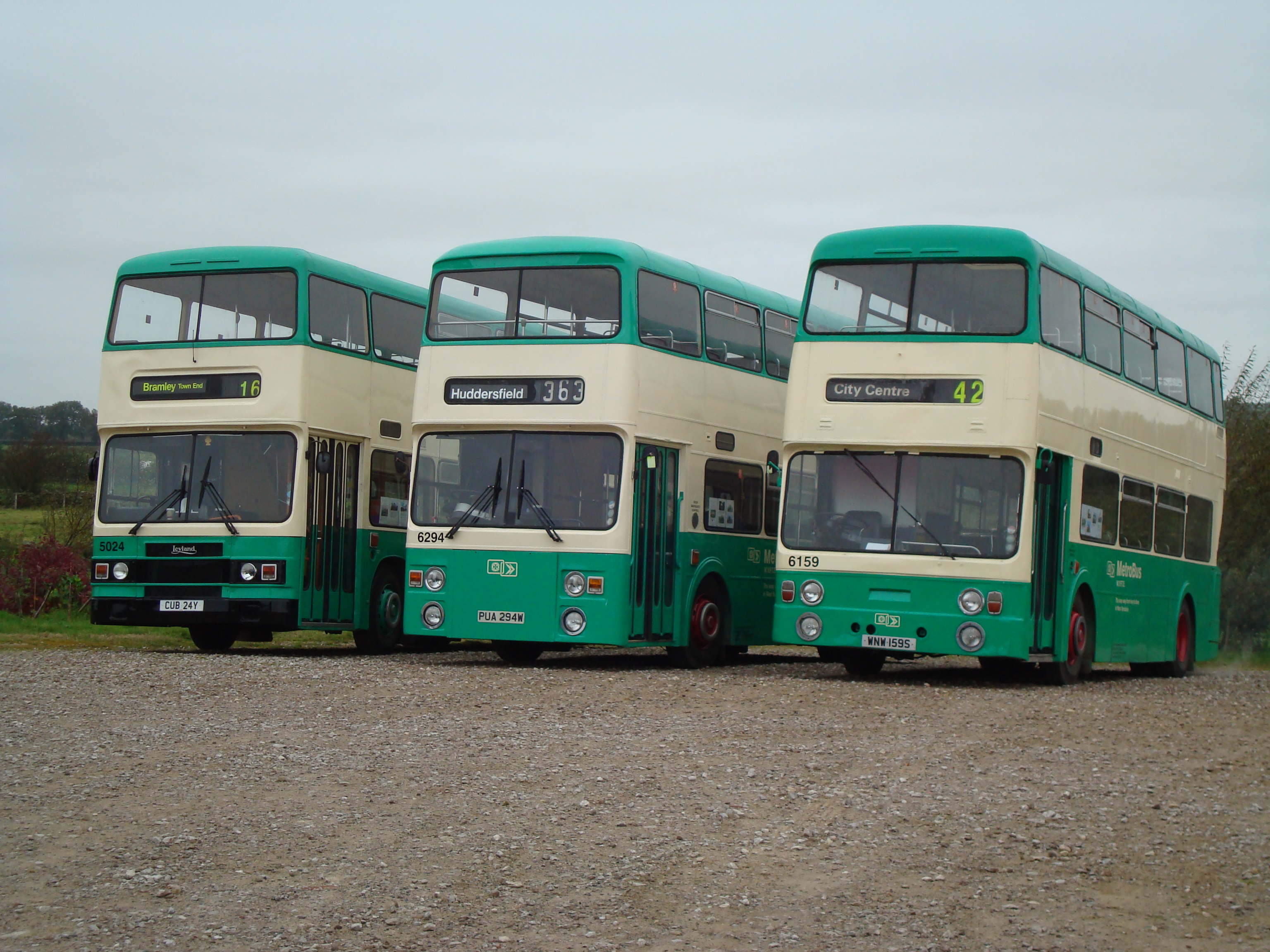 From the left 5024, 6294, 6159
Thanks to Adbell sign systems from Harrogate for all vinyls. Telephone 01423 885045.